Rotary Young Writers 2018-19: District Results 3.4.19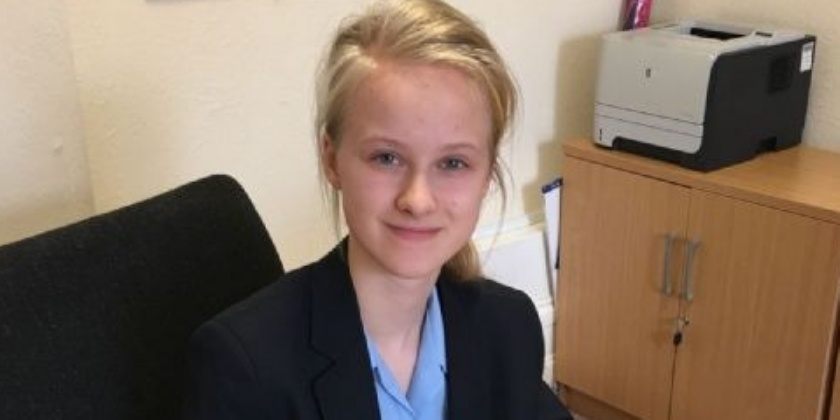 The results have just arrived to Leicester High School and many congratulations go to Wiktoria, who has won first prize in the Intermediate Section, and, as a result, her entry has now been submitted to the Final of the Rotary International competition for Great Britain and Ireland.
Wiktoria's piece entitled "My Inspiration" so impressed the judges thanks to her "succinct and powerful" writing. Congratulations also go to Sabine in 6W, who was placed 3rd in the Junior District competition.