Rotary Young Writers 2019-20: District Results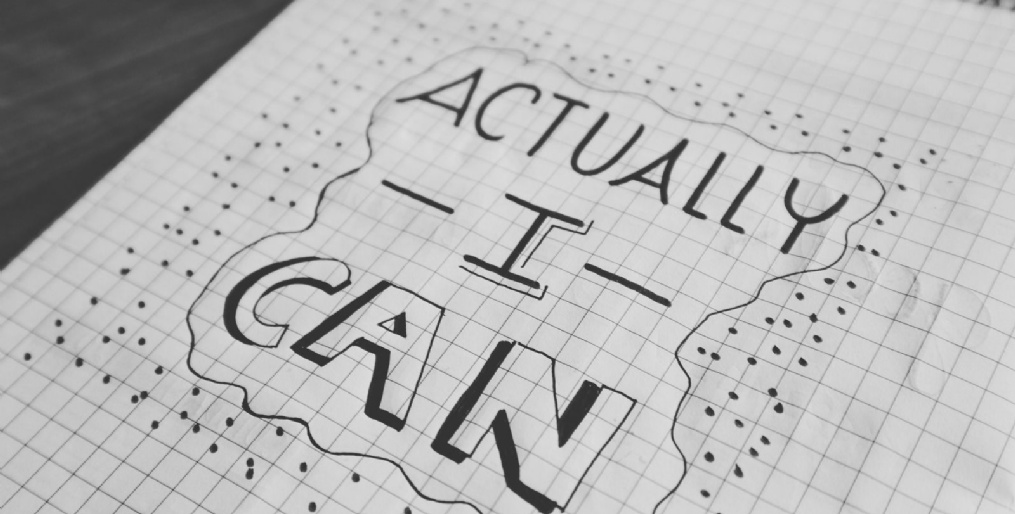 Over the last few weeks, the winning LHS entries from the 2019-20 Leicester Rotary Club Young Writers competition have gone through to the prestigious District Competition judging round.
The results have just arrived in School and many congratulations go to Mimi H in Year 8, who has won first prize in the Intermediate Section for her piece "Connections", and, as a result, her entry has now been submitted to the Final of the Rotary International competition for Great Britain and Ireland. Congratulations also go to Roma B in 6p, who was placed 2nd in the Junior District competition. Well done, girls!