Trip to Yorkshire Sculpture Park and Saltaire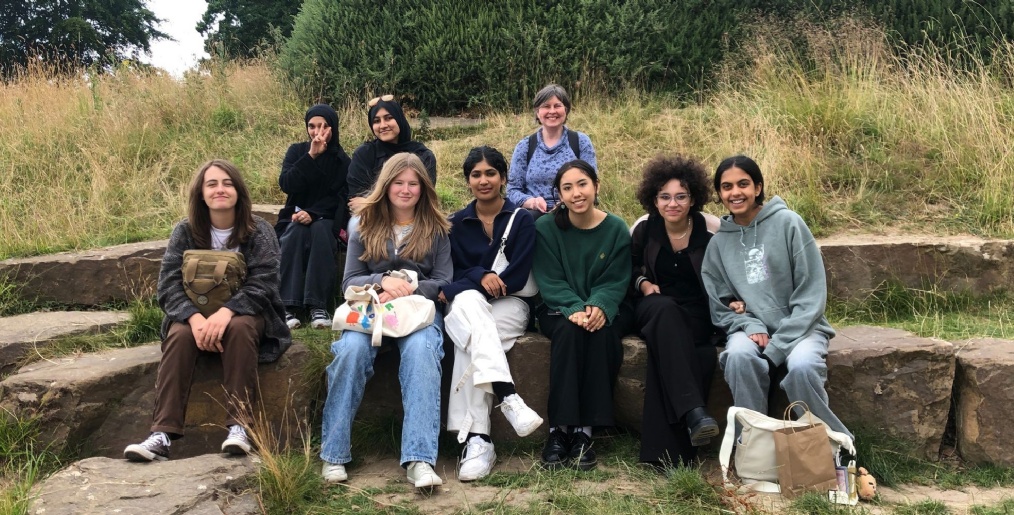 Year 10 and 12 girls visited the Yorkshire Sculpture Park today which features works by Damien Hirst, Daniel Arsham and Andi Walker.
The excursion provided an opportunity for the young artists to explore and appreciate a wide range of artworks.
Students also had the opportunity to visit the historic village of Saltaire, which is renowned for its industrial heritage and well-preserved Victorian architecture. They looked round the village and took inspiration from the architecture.
Andrew Rose, the Head of Art said, "It was wonderful to see the girls inspired by the artworks and buildings. They were able to develop a deeper appreciation of art and see how you can express ideas and provoke thought."
Art at Leicester High offers a rich and varied programme including visiting artists, workshops and visits to galleries.