Year 11 and 13 Ball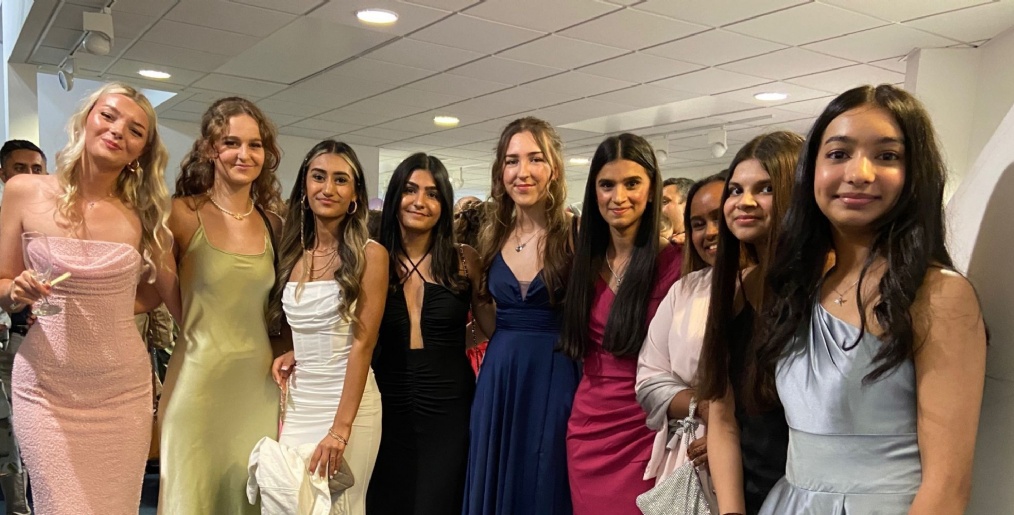 Last Tuesday saw our Year 11 and 13 pupils celebrating the end of their GCSEs and A-Levels at their glamorous end-of-year ball.
Looking absolutely fabulous in their outfits, the girls enjoyed a wonderful evening knowing their exams are behind them.
The evening commenced with canapés and drinks at Leicester High School, where parents were also warmly invited to join in the festivities. The pupils then proceeded to The Case Restaurant in Leicester for a delicious three-course meal and lively dancing.
Head of Sixth Form, Mark Ryman, said, "After working so hard for their examinations, it was lovely to see these pupils celebrate the end of their time in Years 11 and 13. We wish them all a relaxing summer and look forward to celebrating their achievements in August."