Year 11: Making Memories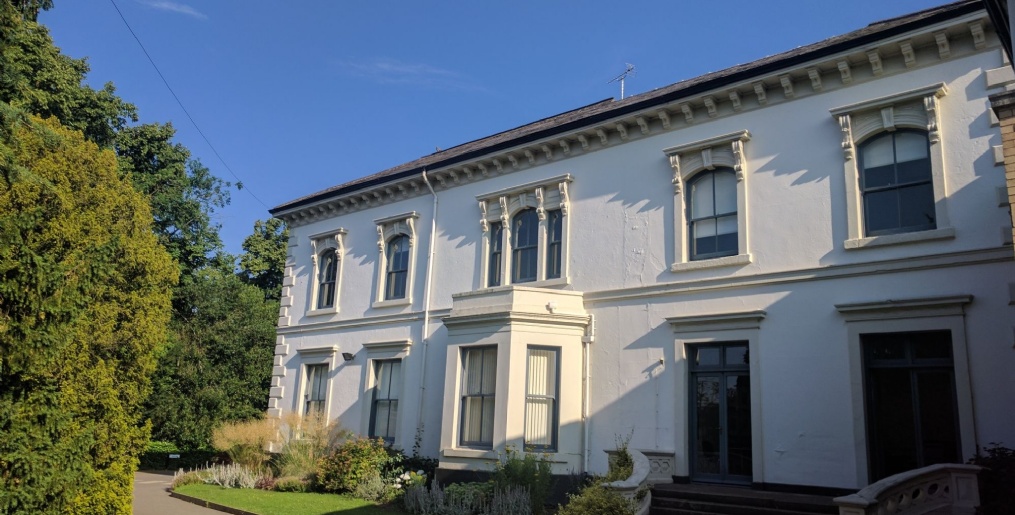 The Pastoral Team have carefully planned a range of activities that will enable Year 11 students to celebrate their time at the High School, enjoy a range of experiences within their year group that they were sadly restricted from doing during the pandemic, and enable them to best prepare for their future A Level studies.
During the two weeks commencing Monday 7 June, Year 11 students will attend introductory A Level lessons in their chosen A Levels, where they will be able to obtain a further understanding of the course specification whilst also having access to materials to support their study ready for September. They will also be introduced to Sixth Form life with a talk from our Head of Sixth Form, Ms Purewal, be set up on Uni-Frog, our online platform for researching university courses, and hear past students talk about their experiences after LHS.
Students will also attend sessions such as cooking, first-aid and budgeting as well as participating in a Festival of Sport. Traditionally, we have held a Charity Ball at the end of the Spring Term and, due to COVID-19 restrictions, this event could not go ahead. However, after two years of hard work and resilience, we believe, they truly deserve such an event to celebrate their achievements. Therefore, as part of the budgeting sessions, students will be supported in the planning of their very own Year 11 Prom to take place in school on Friday 18 June, 4–6pm.
The students will be responsible for arranging the event including the decoration of the room, budgeting ticket costs, designing the invitations and organising the food and entertainment. They will be given the day of Friday 18 June to prepare the room and complete any finishing touches before going home, if they wish, to get themselves ready for the event, which will be supervised by teaching staff.
We continue to be impressed by their resilience, positivity and maturity during these difficult times and we are thrilled to be able to welcome the students back into School after half-term.