Davé Family Music Centre Opened 5.9.19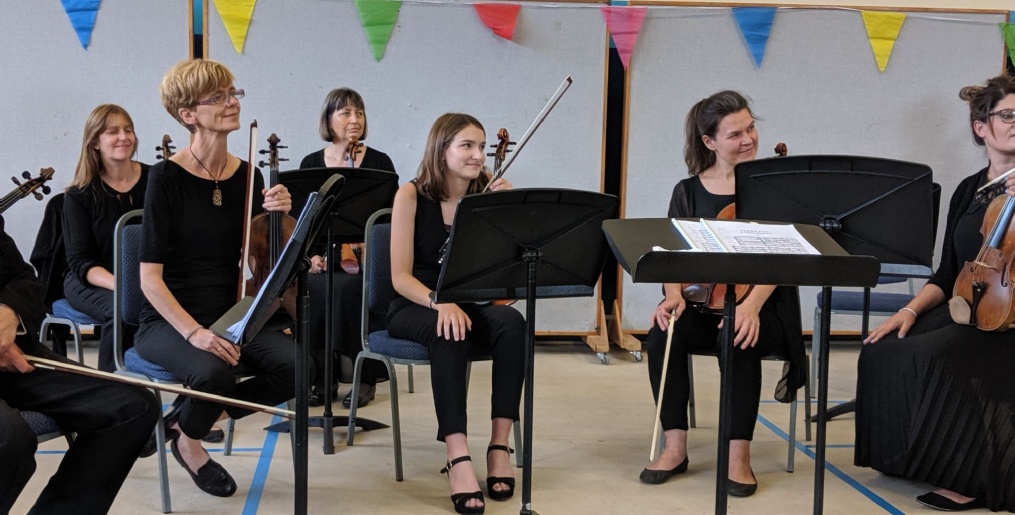 Our Davé Family Music Centre was completed over the summer and formally opened by International Conductor Natalia Luis Bassa during the first week of term.
The Centre was partly funded by a significant donation from two ex pupils of the School Dr Sujata Davé Narayan and Ms Sumita Davé.
We are incredibly grateful that they have chosen to reflect on their positive memories of the School through this gift.
The opening event saw informal musical performances by girls and tours of the Centre, following by a fantastic classical orchestra concert.
The Music Centre boasts an organ, industry standard equipment including midi keyboards, a new sound system, drum sets, electric guitars and Yamaha U Series pianos.