GCSE Results Day - Important Update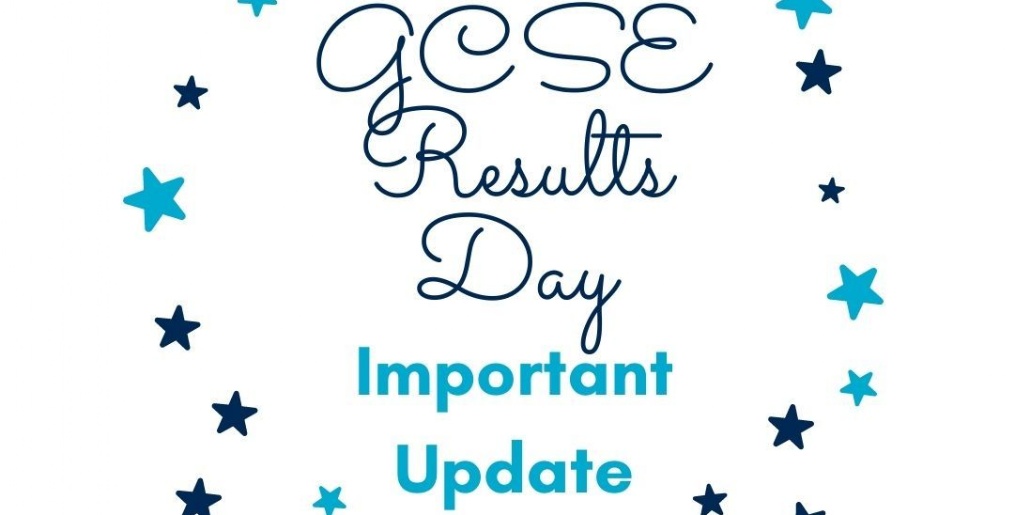 Following the Government's announcement yesterday of the change to the way this year's GCSE grades will be awarded, we will be providing all girls with their Centre Assessed Grades on Thursday morning, in School.
Centre Assessed Grades will be given out from the pupil foyer between 9.00am and 10.00am on Thursday 20 August.
For GCSE students in England, schools can tell pupils their centre-assessed grades on Thursday but official notification will be delayed until next week to allow for rare cases where the Ofqual moderated grades were higher than the teachers' grades.
We look forward to celebrating your results with you on Thursday!