Leicester High School for Girls: 100% First-Choice University Success with Numerous Medical Aspirants.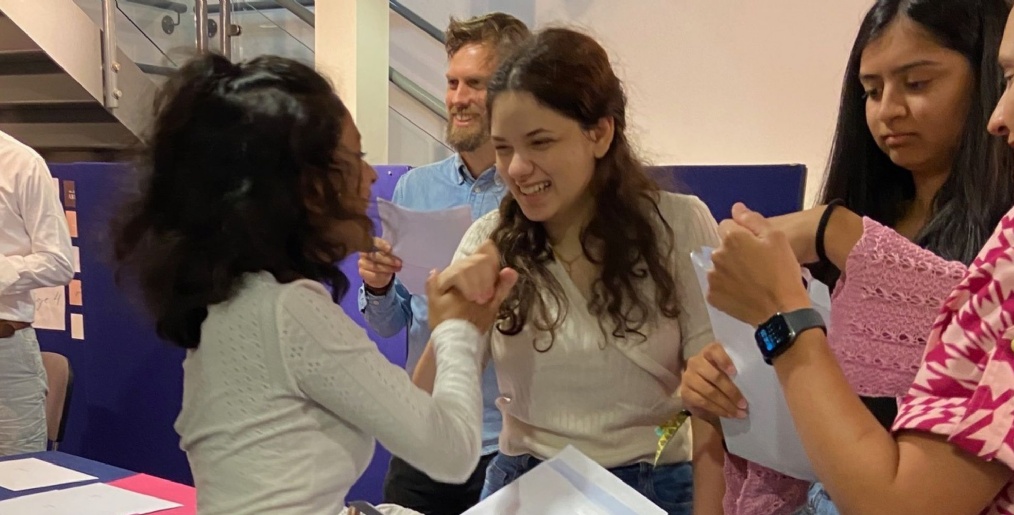 Leicester High School for Girls is proud to announce the exceptional achievements of its recent A-level graduates.
In a remarkable display of academic excellence, 100% of the students have secured placements at their first-choice universities. Impressively, one-third of these students are set on pursuing a career in Medicine, and half are committed to medical or science-related degrees.
This accomplishment proves the school's strength in delivering STEM education, and highlights the girls' enthusiasm for the STEM opportunities available to them.
Furthermore, the vast academic interests of its students extend beyond the sciences. Many have chosen fields including mathematics, sport, fashion, law, music, and architecture, illustrating the diverse passions and ambitions nurtured at Leicester High School for Girls.
"Our students have consistently demonstrated dedication, hard work, and a passion for learning," said Head of Sixth Form, Mark Ryman. "These results are a testament to their commitment, the quality of education, and the supportive environment that Leicester High School for Girls provides."
Highlights from this year's results include:
Prestigious placements at Imperial College London, University of Birmingham, University of Liverpool, University of Leicester, Durham University and more.
A significant proportion of students, namely 33%, heading into the medical field, securing placements at institutions like University of Birmingham, Cardiff University, Aston University, amongst others.
A combined 50% of the graduates interested in medical and scientific fields, ranging from Orthoptics to Pharmaceutical Science.
The school remains dedicated to shaping bright futures, inspiring every student to achieve their fullest potential and navigate the challenges ahead with confidence.