Leicester High School for Girls Table Tennis Success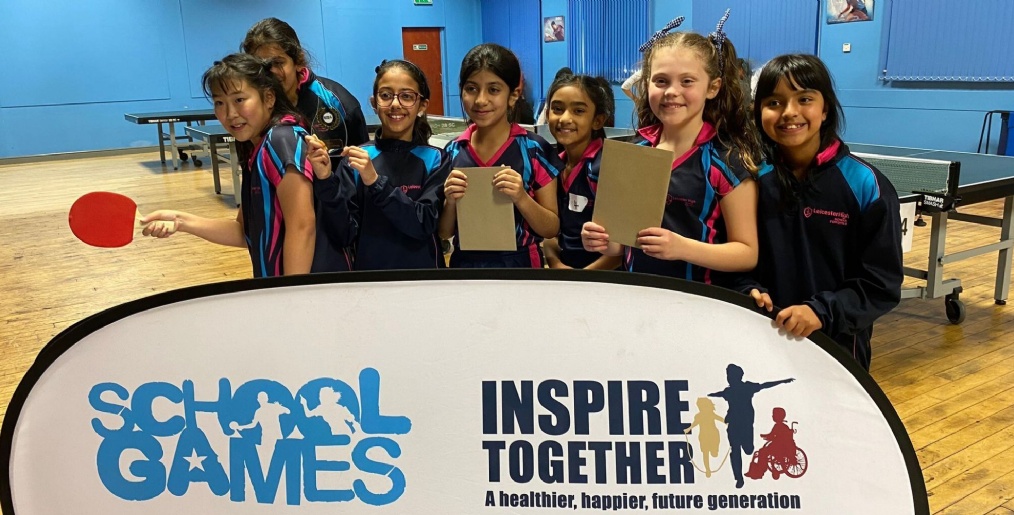 Well done to our Year 5 and Year 6 pupils who won the coveted 'Spirit of the Games' trophy in a recent table tennis competition, organised in collaboration with Inspire Leicester.
Furthermore, our Year 6 girls landed a commendable 3rd position in the tournament. Not to be left behind, our Year 5 girls also put up a resilient fight, securing the 5th position in their category.
Head of PE, Mrs Kate McCarthy said, "This competition was more than just about winning. It was about the spirit, the camaraderie, and our values. To see our girls being recognised for these attributes is special. Thank you to Inspire Leicester, for making this event such a success."
Leicester High School for Girls is committed to encouraging a balanced learning environment that prioritises both academic achievement and personal growth.