LHS Heroes Awards 2020 are launched!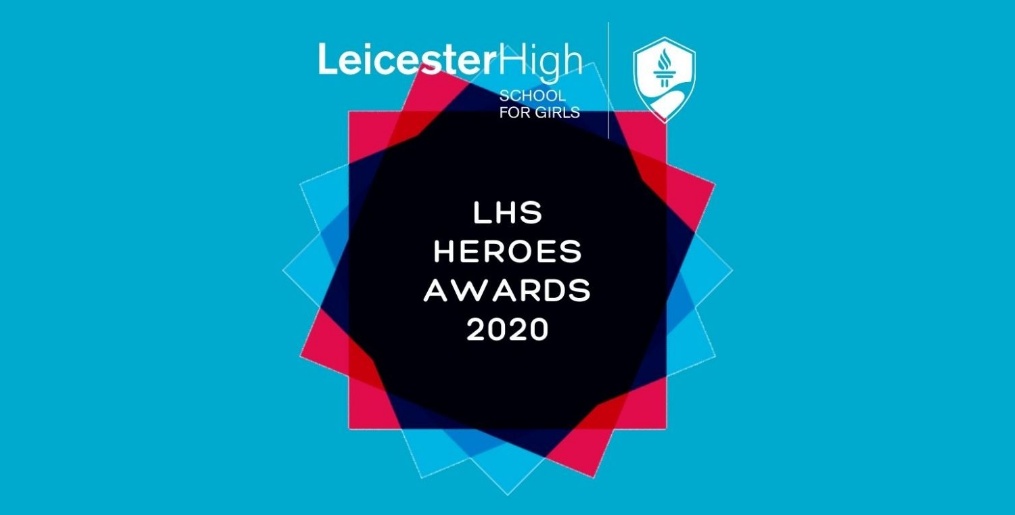 We are delighted to announce the launch of LHS Heroes Awards 2020. The Awards provide us with the opportunity to give recognition to staff, students, alumnae and those in the wider LHS community who have gone above and beyond during a difficult year, as well as to recognise heroes from history and the modern day.
There are six different categories:
Nominations can be made from the 9th to the 25th November, please see each category for the criteria and details on how to nominate.
Shortlisting will then take place, and voting for the final nominees in each category will open on the 30th November.
Winners will be announced at the end of term.