New Parents Information
We are delighted you have accepted our offer of a place at the School for your daughter and look forward to welcoming you to our School community.
We are very proud of our School and the achievements of all our pupils and will work in partnership with your family to ensure your daughter gets the very most from her time at Leicester High.
I hope you find the information on these pages useful and informative, but if you still have questions, please do not hesitate to contact our Admissions Manager, Mrs Lindsay Jaiya, on 0116 270 5338.
With every good wish,
Mr Alan Whelpdale, Headmaster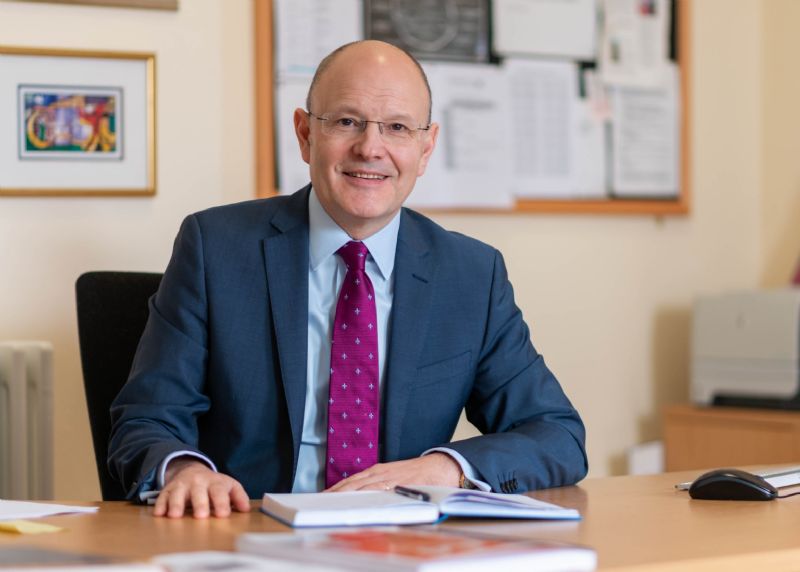 We are so pleased to see our daughter come home happy and full of energy. She has lots of positive things to say about her teachers, her peers and the lovely ambiance which is a credit to the staff and management.

She seems to have taken a liking to subjects that she had found boring in the past, which is a huge relief as hopefully she will now motivate herself to do well in those. She loves the library and can't get over the lovely books it offers.
Pre-Enrolment Form
Before your daughter joins us at LHS, please complete the Pre-Enrolment Form to provide further details to help to ensure your daughter has a smooth start to life at LHS. If you have any questions about the form, please contact our Admissions Manager Mrs Jaiya.
Frequently Asked Questions
We hope this list of questions will help to answer any queries you may have about the next steps in your daughter's journey to joining LHS, but please do not hesitate to contact us if you have any outstanding queries.