TES Awards Shortlist!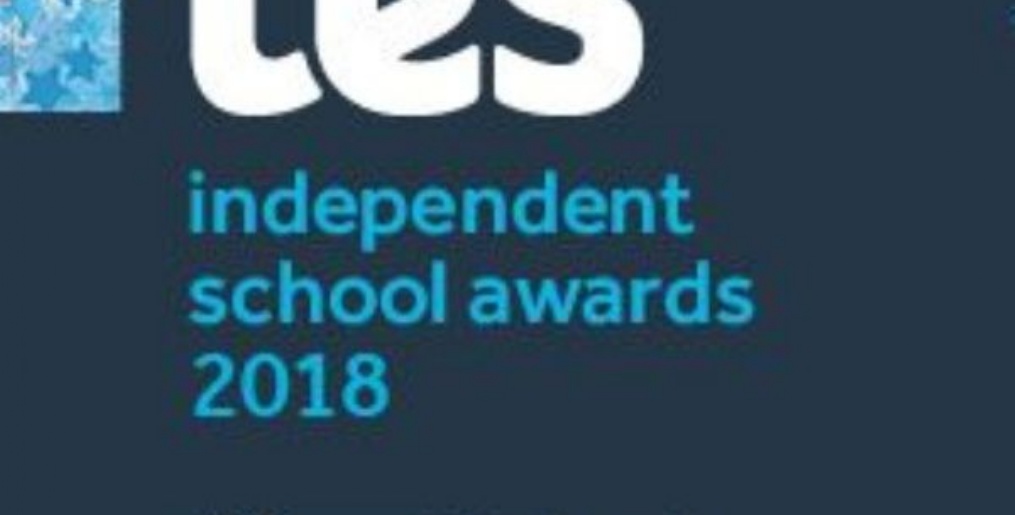 We are delighted to announce that the School has been shortlisted for a 2018 TES Award in the Wellbeing Initiative of the Year category.
Our entry highlighted some of the fabulous work we focus on in order to fully support the girls in their physical and mental wellbeing. This includes meditation, yoga, exercise, peer mentoring and mindfulness sessions.