Let's Watch the Stars: Family Astronomy Evening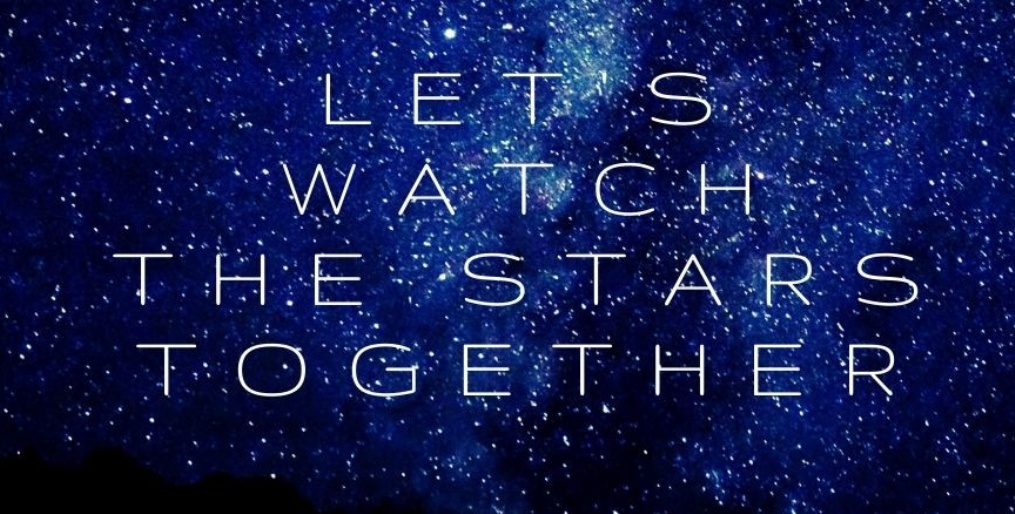 The Leicester High School Astronomical Society is working with the Leicester Astronomical Society to hold a Family Astronomy Evening on Saturday 29th January
The evening starts at 5:30pm with a projected finish time of 7:00pm; girls at the school, their parents and other siblings and family are all welcome to attend. During the evening we'll have an opportunity to observe the night sky using the telescopes set up by the Leicester Astronomical Society and to learn more about the night sky.
An astronomy event is very weather-dependent, please be aware that the actual content of the evening may change to respond to the cloud conditions.
Due to COVID restrictions, places will be limited and allocated on a first-come, first-served basis.
Please email Mr McMurray (Head of Science) at a.mcmurray@leicesterhigh.co.uk if you would like to attend the Family Astronomy Evening giving your daughter's name and how many family members would like to attend.