GCSE Results 2022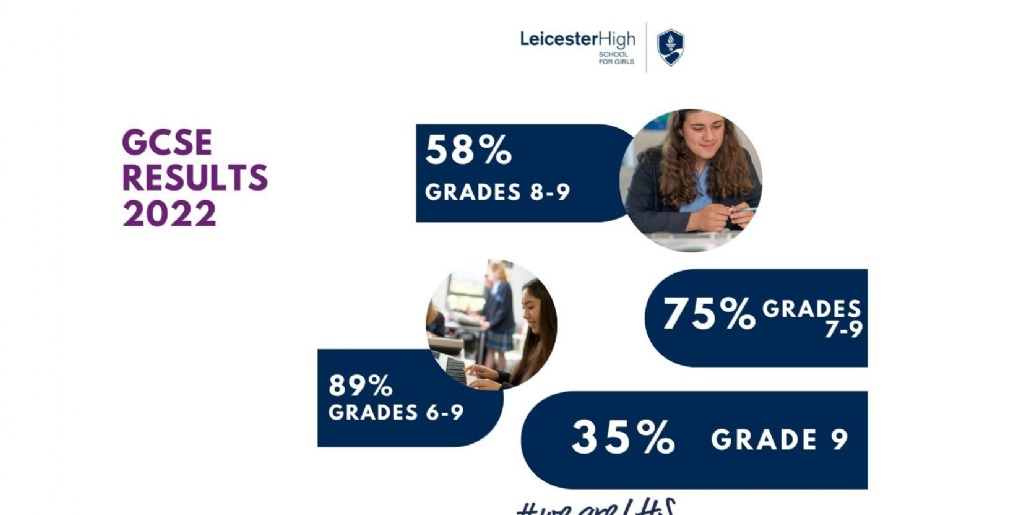 LHS has celebrated more exam success today with 75% of all GCSE grades achieved by the girls being at grades 7-9.
Of these, 58% were in grades 8-9 and 35% in Grade 9. Head of Year 10 and 11, Mrs Rose said:
"These results are a reflection of the hard work and dedication these girls have shown throughout their GCSEs, which included COVID lockdowns and working in class 'bubbles'. The girls have shown amazing resilience throughout, and I couldn't be prouder of what they have achieved."