Duck Watch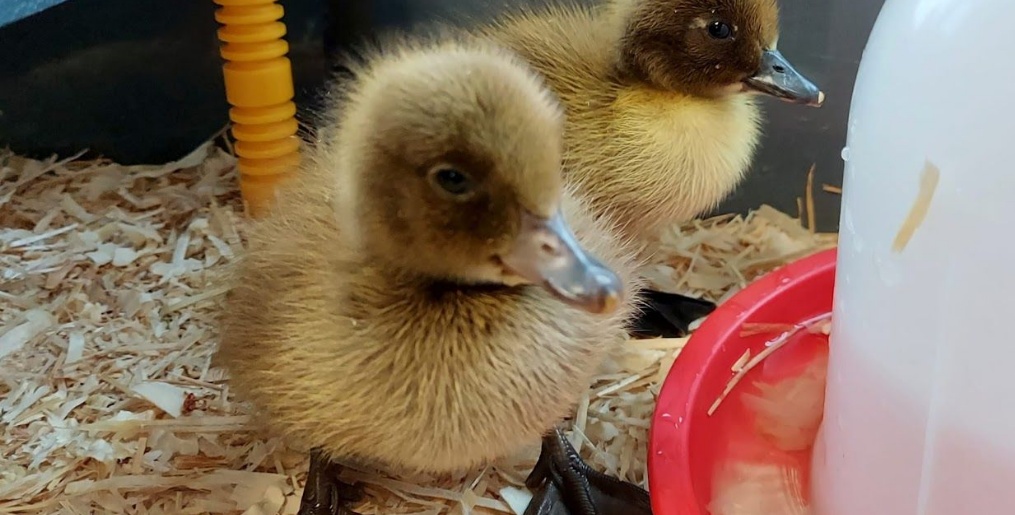 As part of the enrichment programme in science, Leicester High has once again taken part in a 10-day duck raising experience.
Our five ducks have been keeping our Science Department busy these last couple of weeks. The ducks who are named Piglet, Winnie the Pooh, Tigger, Eeyore and Chrisopher Robbin hatched last week and soon became a fluffy attraction in the science block.
The duck eggs were delivered from a specialist farm in Kent who supply fertilized duck eggs for schools to incubate and hatch. We setup a 'duckcam' so the girls, their families and staff can watch for the first sign of hatching.
It is always a nervous time when a small crack starts to appear on the eggs, but then nothing much else happens. However, the ducklings eventually appear. They are very tired from there exertions but soon pick up when we move them to the heated pen.