October Half Term Holiday Club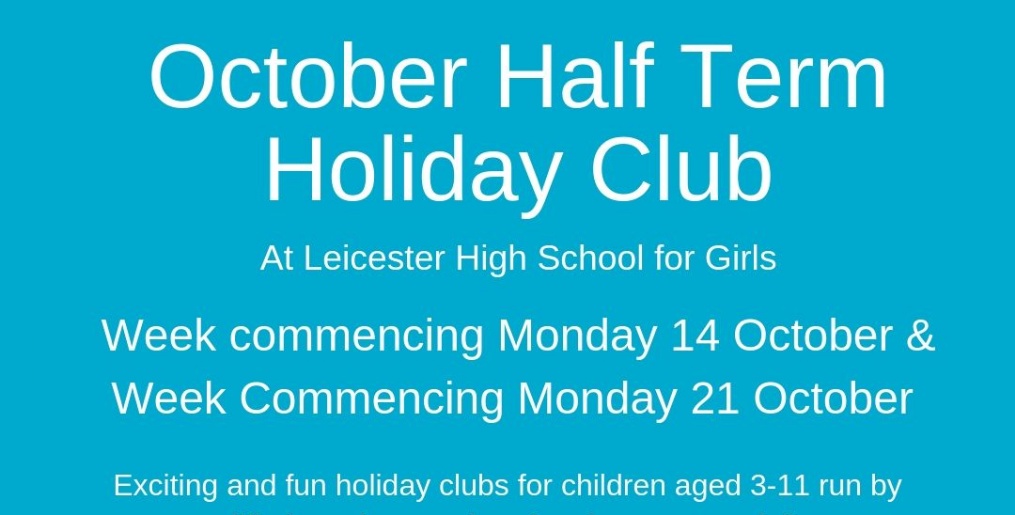 We are delighted Rattle and Roll Performance Holiday Club will be returning to the school for both weeks of October Half Term!
The Rattle and Roll Performance Holiday Club have been rated by OFSTED as OUSTANDING in all areas. This is great for girls in Early Years and Junior Development.

The club is run as PERFORM and ACTIVE days.
PERFORM days are a combination of singing; dancing; drama and art. Each club has a different theme such as The Greatest Showman, Disney; Britain's Got Talent, Strictly and X Factor.

ACTIVE days are sports; team building and games. These also have different themes and include specialist sports teaching, for example, Kung Fu, gymnastics, football, cricket and yoga.

Registration is from 8.30am and collection at 4pm. PERFORM days finish with a short performance at 4pm to parents/carers.

The club is open to all children aged 3-11. Childcare vouchers are accepted.