Physics Success for S! 16.3.20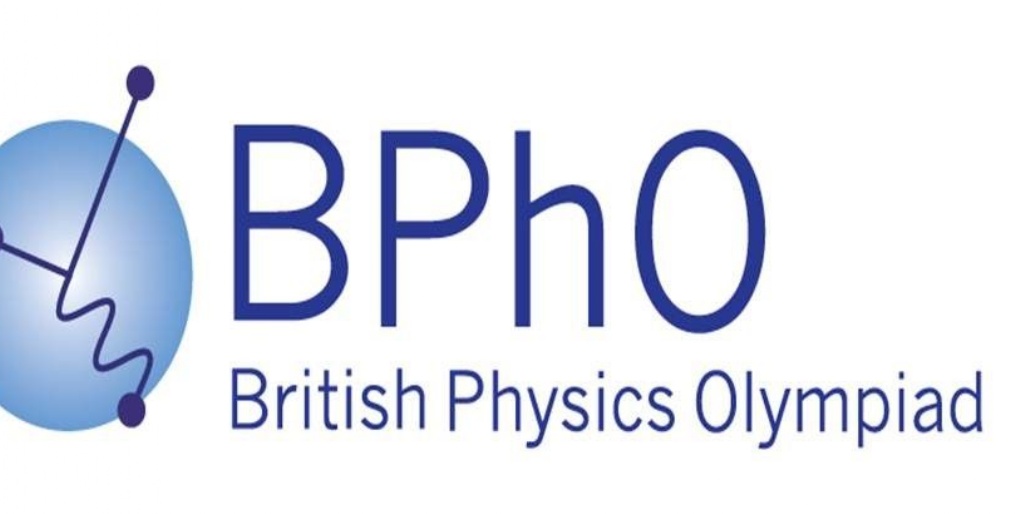 Congratulations to SK, who is one of the top 13 students in this year's British Physics Olympiad or British Astronomy & Astrophysics Olympiad.
S has been invited to attend a Training Camp in Oxford in March for the International Physics Olympiad (IPhO) and International Olympiad on Astronomy & Astrophysics (IOAA) team selection. The Easter Training Camps are designed to develop students' skills for the IPhO or the IOAA.
S has already reached a significant amount, having made it into the top two squads of students from 2100 initial entries.
Congratulations and good luck to S for the next stage!