Sister Act! Launch of Big Sister/Little Sister 30.10.17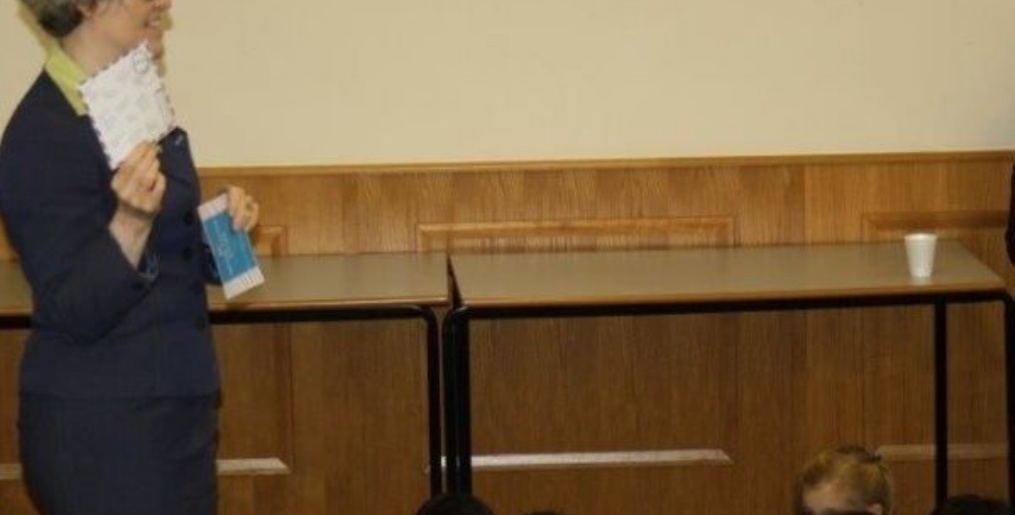 The initiative pairs younger girls with more senior girls, who act as their 'Big Sister'. The Big Sisters are provided with a passport of activities to complete.
The activities include; remembering their little sister's birthday, making them a celebration card, and seeing them at an event. It seems like all the girls at Leicester High are excited for this!