Year 4 and 5 enjoy adventures at Kingswood, Norfolk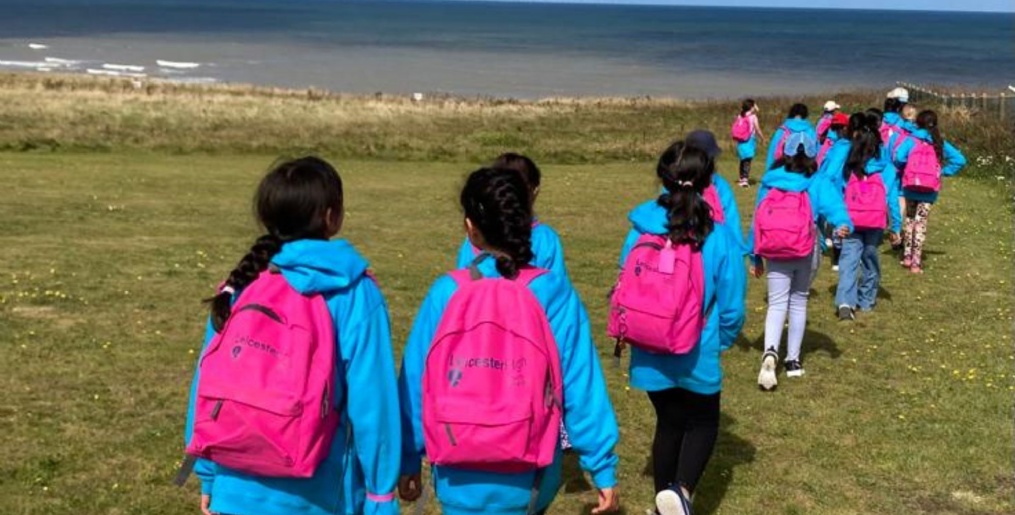 Year 4 and 5 pupils of Leicester High School for Girls recently returned from an action-packed residential trip to Kingswood in Norfolk.
During their stay, students scaled towering rock walls, bonded around campfires, paddled in the sea, tackled team-building challenges, and zipped through the air on the zip wire.
Year 5 Class Teacher, Cheryl Dryland, said, "Great fun was had by all – thank you to Years 4 and 5 for being such wonderful team players! Their enthusiasm, support for one another, and positive attitude made this trip a truly memorable experience for everyone. It was an absolute joy to see them ready to tackle any challenge that came their way.
Find out more about Leicester High School's Junior Department and its dedication to student growth.