Young Artist and Young Photographer Success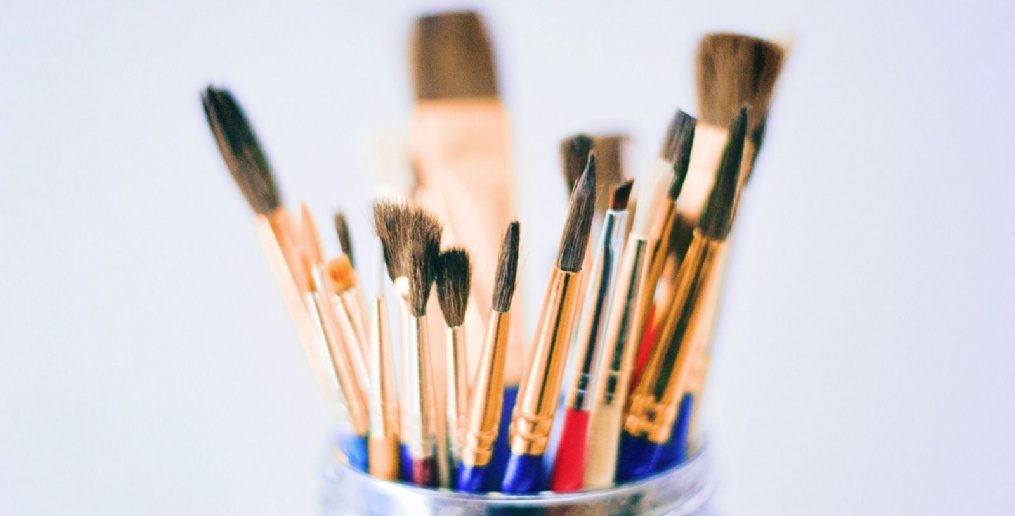 Congratulations to the girls who have been successful in the Young Artist and Young Photographer competitions.
In the Young Artist competition, Molly R in Year 12 has come 1st in the Senior Competition, and Saisha D and Candela M came second in the Junior and Senior competitions respectively.
In the Young Photographer competition, Khadijah D came 1st in the Junior competition.
The winners of each age group have been entered into the National finals.
The judges said: "All the entries were of a very high standard and the judges had a very tough job. Congratulations to the winners and well done to all the others for their excellent work."
Congratulations girls!