Leicester High School for Girls Announces New Careers Advisor, Elisa Ikin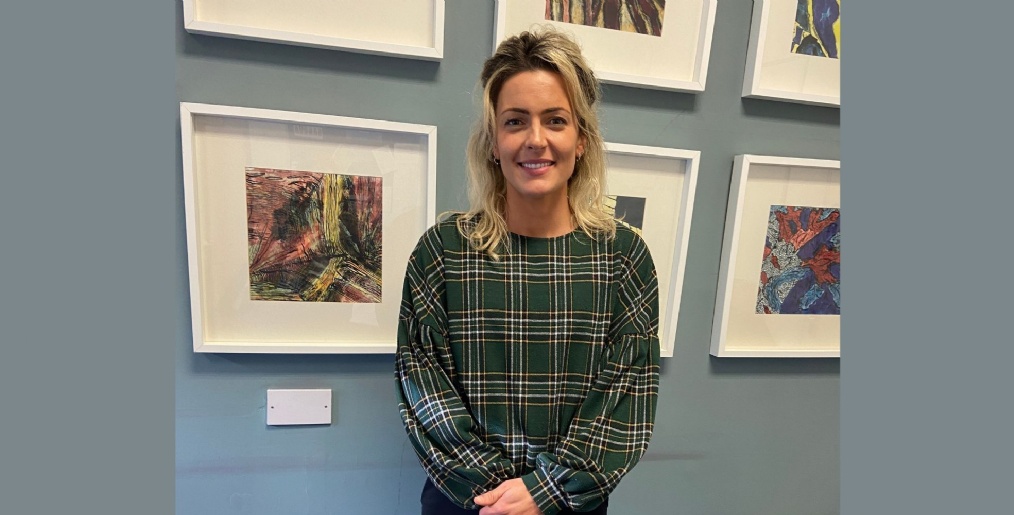 Leicester High School for Girls has recently appointed Elissa Ikin as the new Careers Advisor.
This role is a key part of the School's ongoing efforts to support its students in understanding and navigating the various options available for their future career and academic pursuits.
Elisa's approach is focused on offering broad support across several areas including university selection, apprenticeships, career exploration, qualification pathways, employability skills, and gap year planning.
Elisa commented, "My objective is to meet the needs and aspirations of each student. I aim to provide a space where students can comfortably explore and discuss their future plans, helping them to recognise and build upon their own capabilities."
Her addition to the team aligns with Leicester High School for Girls' dedication to aiding its students not just academically, but in their overall personal and career development.
Mark Ryman, Head of Sixth Form, remarked, "We welcome Elisa to our team. Her fresh outlook is expected to add value to our career guidance program. We believe her role will be beneficial in assisting our students to understand and make informed decisions about their career and academic options."
Elisa's appointment is a step forward for Leicester High School for Girls in its ongoing commitment to the growth and development of its students.