Leicester High School for Girls Celebrates Cultural Diversity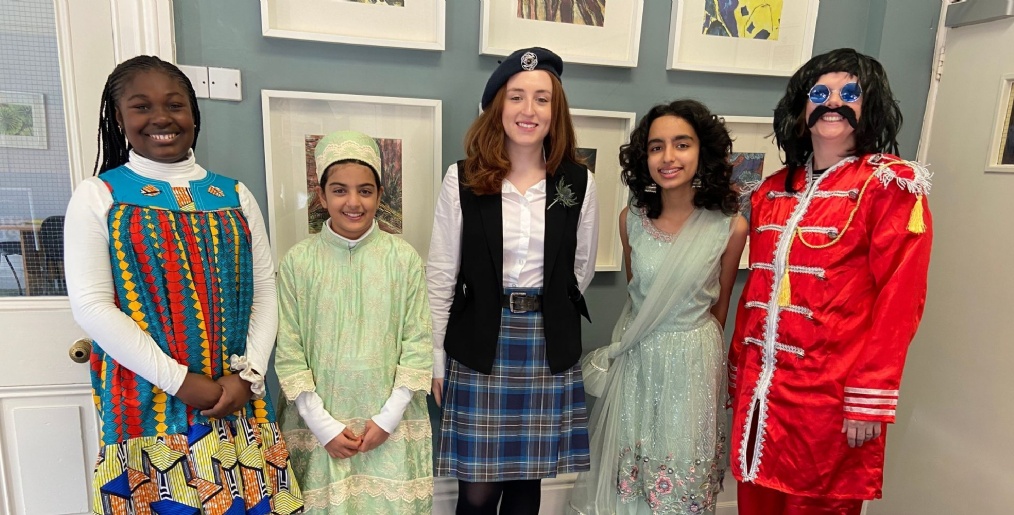 Today, during Cultural Day, students and staff at Leicester High School for Girls came together to celebrate the diverse cultures that make up its school community.
The students dressed fabulously to reflect this theme. Every participant generously contributed £2.00, and all the proceeds will go to the School's three selected charities.
Mr. Partridge, the Deputy Head, said, "Our students have embraced Cultural Day, and it is wonderful to see everyone coming together to support worthy charitable causes. Everyone looks fantastic."
Pupils have also been exploring the theme 'culture' during their form time this half-term, adding an insightful element to the day.
Leicester High School for Girls is committed to nurturing an inclusive and open-minded environment where diversity is not just accepted but celebrated. Cultural Day is a clear testament to this commitment.