Meet our Peripatetic Music Teachers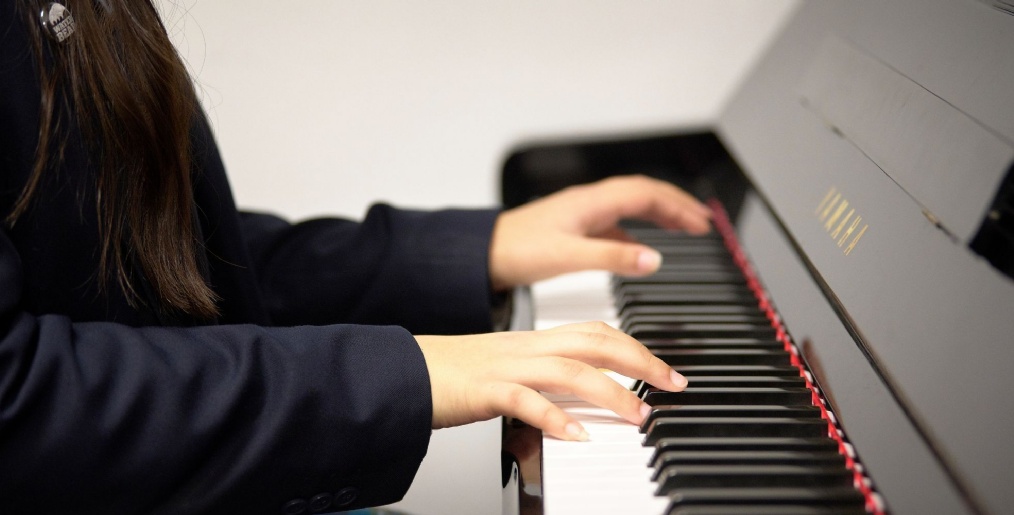 Leicester High School for Girls is pleased to introduce its peripatetic music teachers.
These experienced instructors offer expertise in various musical instruments and vocal training, providing valuable opportunities for students to expand their musical abilities.
Our peripatetic music teachers and their specialities include:
Ruth Proctor - Piano
Emma Trounson - Singing
Julia Bound - Piano
Nick Bott - Drums
Tamaki Higashi - Violin
Wendy Boswell - Piano and Woodwind
Alex Hewins - Brass
Clare Pitchford - Violin and Piano
Anne Mee - Cello and Piano
Individual music lessons with our peripatetic teachers are available at rates, ranging from £17 to £20 per lesson.
To schedule individual music lessons with any of our peripatetic teachers, please contact them directly using the provided contact details on our website. Start your music journey today!