School Teacher Takes on Epic Machu Picchu Trek to Support Limbpower Charity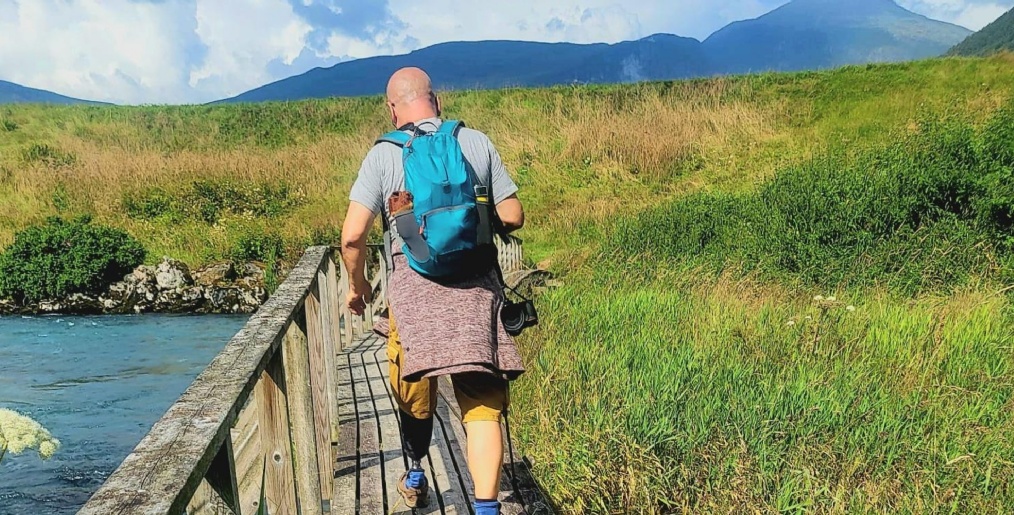 Head of Philosophy and Belief, Darren Ingram, is gearing up for an extraordinary journey that will see him trekking to the legendary Machu Picchu in Peru's Sacred Valley of the Inca's.
This remarkable feat is not just a personal challenge but also a fundraiser for the charity, Limbpower, which holds a special place in Darren's heart.
Back in August 2020, Darren faced a life-changing event when he underwent the amputation of his left leg below the knee following a serious traffic accident. Undeterred by this adversity, he has since proven that he is no stranger to challenges, having previously climbed over the iconic O2 Arena.
This time, Darren faces a more demanding challenge. He will join a diverse team of supporters, including both able-bodied individuals and amputees, on the rugged Ancascocha trail.
The main objective of this adventure is to raise an impressive £5,000 for Limbpower, a charity that offers vital support to individuals with limb differences. Limbpower's work has positively impacted numerous lives, providing opportunities, empowerment, and a sense of belonging.
Darren said, "I have a deep love for the outdoors, and just a couple of years before my accident, I successfully completed the National 3 Peaks challenge. It was a gruelling experience but one that made me feel truly alive. Since lying in that hospital bed, I've yearned to find another and I am thrilled to have been given the opportunity to undertake this monumental trek. Life is meant to be lived, and I hope that the funds I raise can assist others in discovering challenges and purpose in life despite limb differences, through the valuable work of LimbPower."
Darren's commitment to this cause exemplifies the strength that can emerge from adversity. To support Darren and contribute to the £5,000 goal for Limbpower, please visit his JustGiving page.