Success for Year 10 Netball Team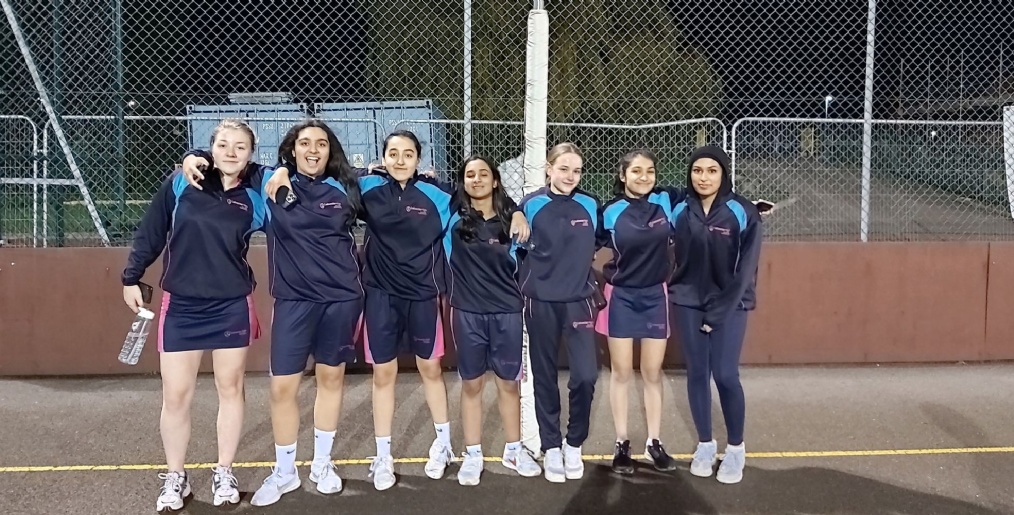 Congratulations to the Year 10 Netball Team for their outstanding performance in the Year 10 Netball League held at Soar Valley.
Competing in two challenging matches against Madani and Lancaster Academy, the team left a mark with their performances.
In the opening match against Madani, the team secured a victory with a final score of 4-3. They continued to impress in their game against Lancaster Academy, where they delivered a strong performance resulting in a 7-0 win.
Sam Tratt, Sports Coach at Leicester High School for Girls, said: "I am pleased to see the Year 10 Netball Team secure victories in both matches. Their determination and teamwork were evident throughout the games, and it's a testament to their hard work. Noteworthy aspects of their performance were winning the first game, maintaining an undefeated record, and delivering a flawless defensive display."
The Leicester High School for Girls Year 10 Netball Team's success in the Year 10 Netball League underscores their dedication and passion for the sport. The school congratulates the team on their accomplishments and looks forward to their continued growth in netball and sportsmanship.