Top GCSE Results for Leicester High School for Girls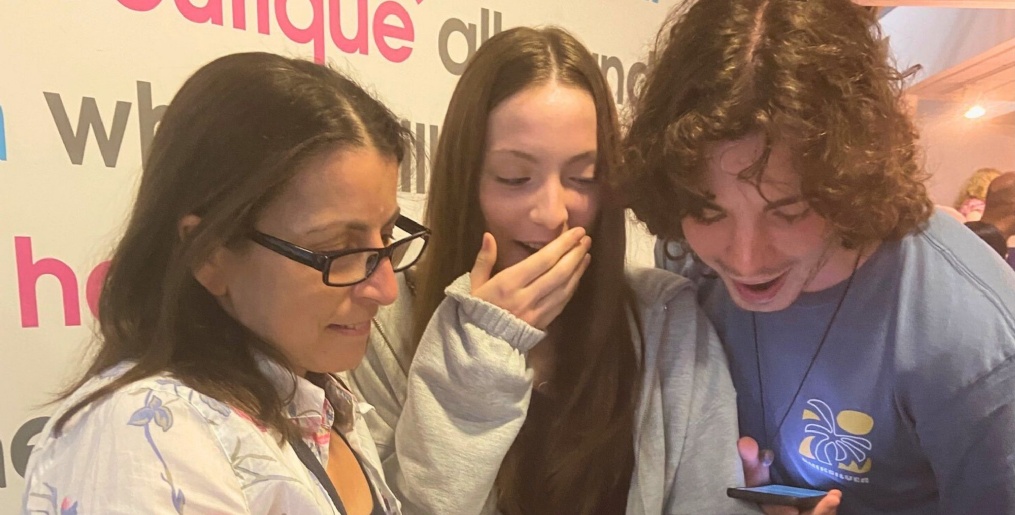 After an exceptional set of A-Level results, the School's GCSE pupils are now reaping the rewards with 85.2% being awarded grades 9 to 6. 64% of students achieved grades 9 to 7, and a remarkable 44% secured the highest grades of 9-8.
10% of students received an outstanding collection of all 9s and 8s.
Commenting on the results, Headmaster Alan Whelpdale, said, "We are immensely proud of all of our pupils. These results stand as a testament to their hard work, dedication and the unwavering support from our teaching staff. With such a strong foundation, we are confident our pupils will achieve even greater success in the future." Mr Whepdale added, "We are now looking forward to the forthcoming week, as we welcome both our existing and new pupils to Leicester High School for Girls."
The impressive GCSE results highlight the School's commitment to nurturing the talents and abilities of each student, paving the way for their continued success.