Year 12 attend University Fair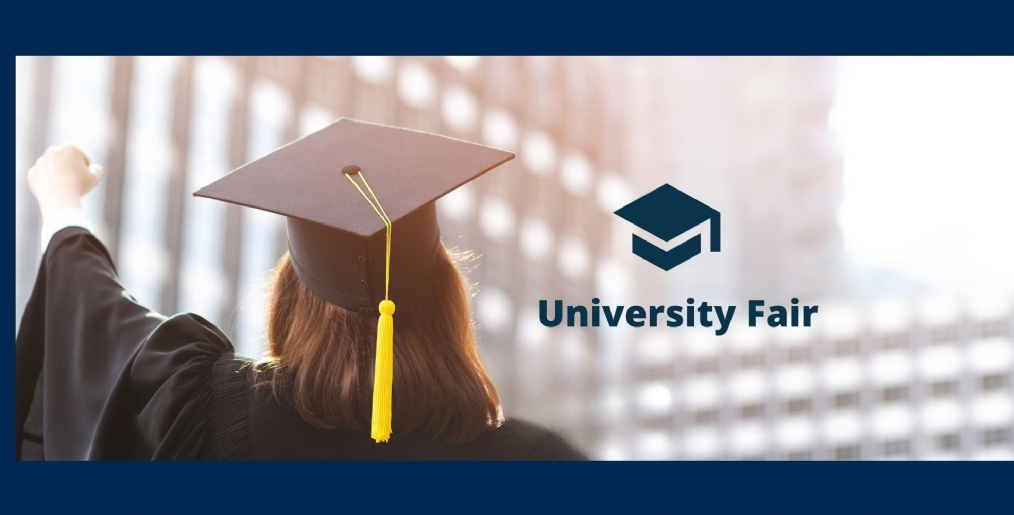 Leicester High School for Girls Year 12 students, accompanied by the Head of Sixth Form, recently attended a University Fair held at the King Power Stadium in Leicester.
This event provided an invaluable opportunity for our students to explore various higher education options and gain insights into their future academic journeys.
The University Fair, hosted in collaboration with Leicester University, showcased a wide array of educational institutions from across the country. Students had the chance to interact with university representatives, learn about courses, admission requirements, and campus life.
The Head of Sixth Form, Mr Ryman, said, "We are dedicated to providing our students with the best possible guidance and support as they consider their higher education options. Attending events like the University Fair allows them to explore a range of possibilities and make informed decisions about their future."
Interested in Sixth Form at Leicester High School for Girls? Don't miss our upcoming Sixth Form Taster event and evening on November 7th. Join us to explore the exciting opportunities awaiting you in our Sixth Form programme. For more details and registration, email Lindsay Jaiya at l.jaiya@leicesterhigh.co.uk.